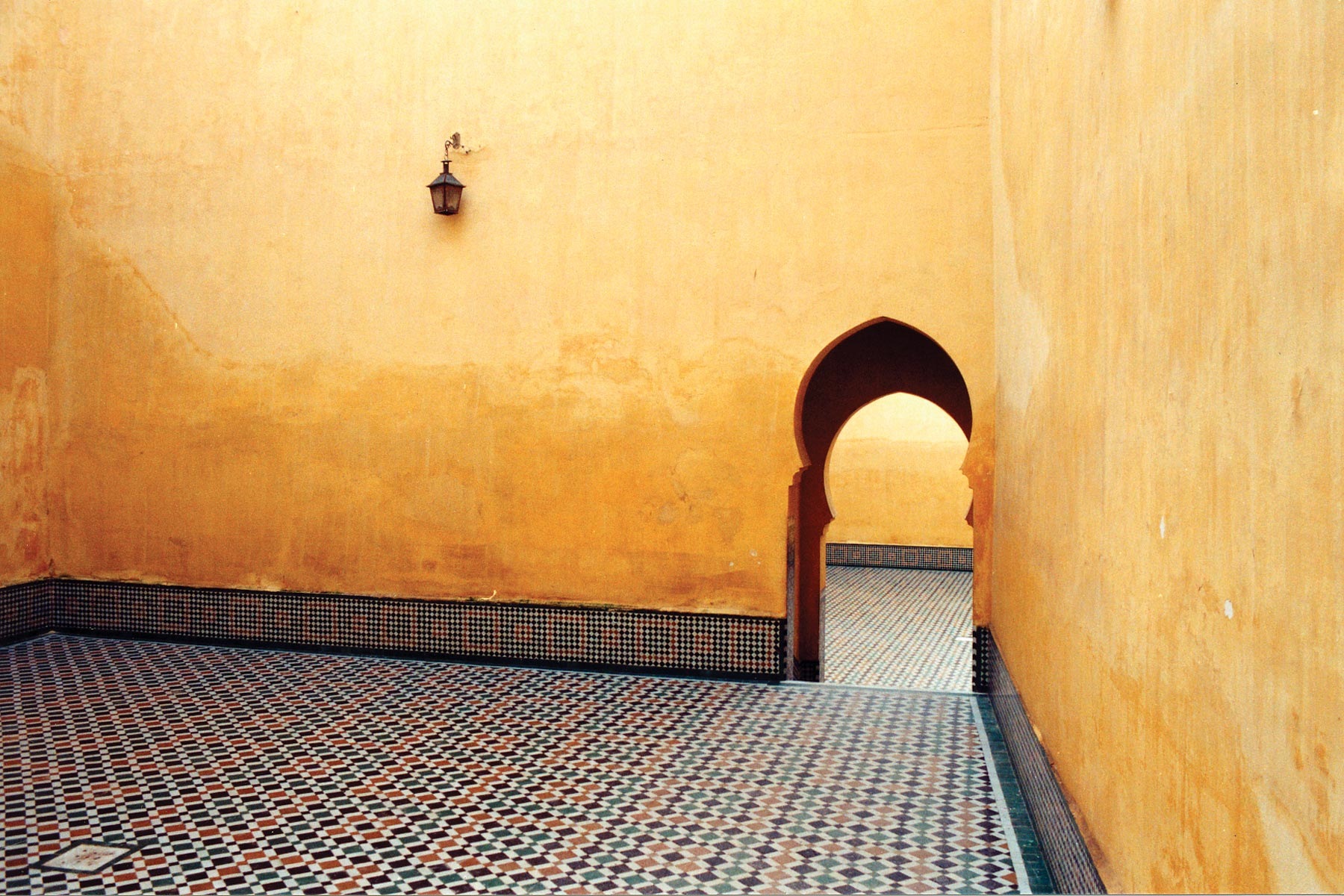 Your door to the Middle East
Mentality, values, attitudes and conducts in the Middle Eastern countries are very different from those in the European countries. Therefore, it is not easy to succeed in penetrating this market and to grow a market position.
We can help you to get your products on the shelves of the Middle Eastern retail stores because we know the business culture and we have the experience and the network. The advantage of using us as your door to the Middle East is that it requires only a minimum of your resources – and you run no riscs since you deal with a company, based in Denmark.
We are currently looking for food suppliers in the following product categories.
A region of rapid development
Middle Eastern countries like Dubai, Qatar and Saudi Arabia are not just rich countries with affluent populations and great purchasing power. Foreign investments are attracted to the region which helps to build a tremendous growth in these countries.
If your company and products are not already represented in the Middle East, then talk to us about how we may help you into this growth region. We know the markets and have the network to get your products on the retail shelves.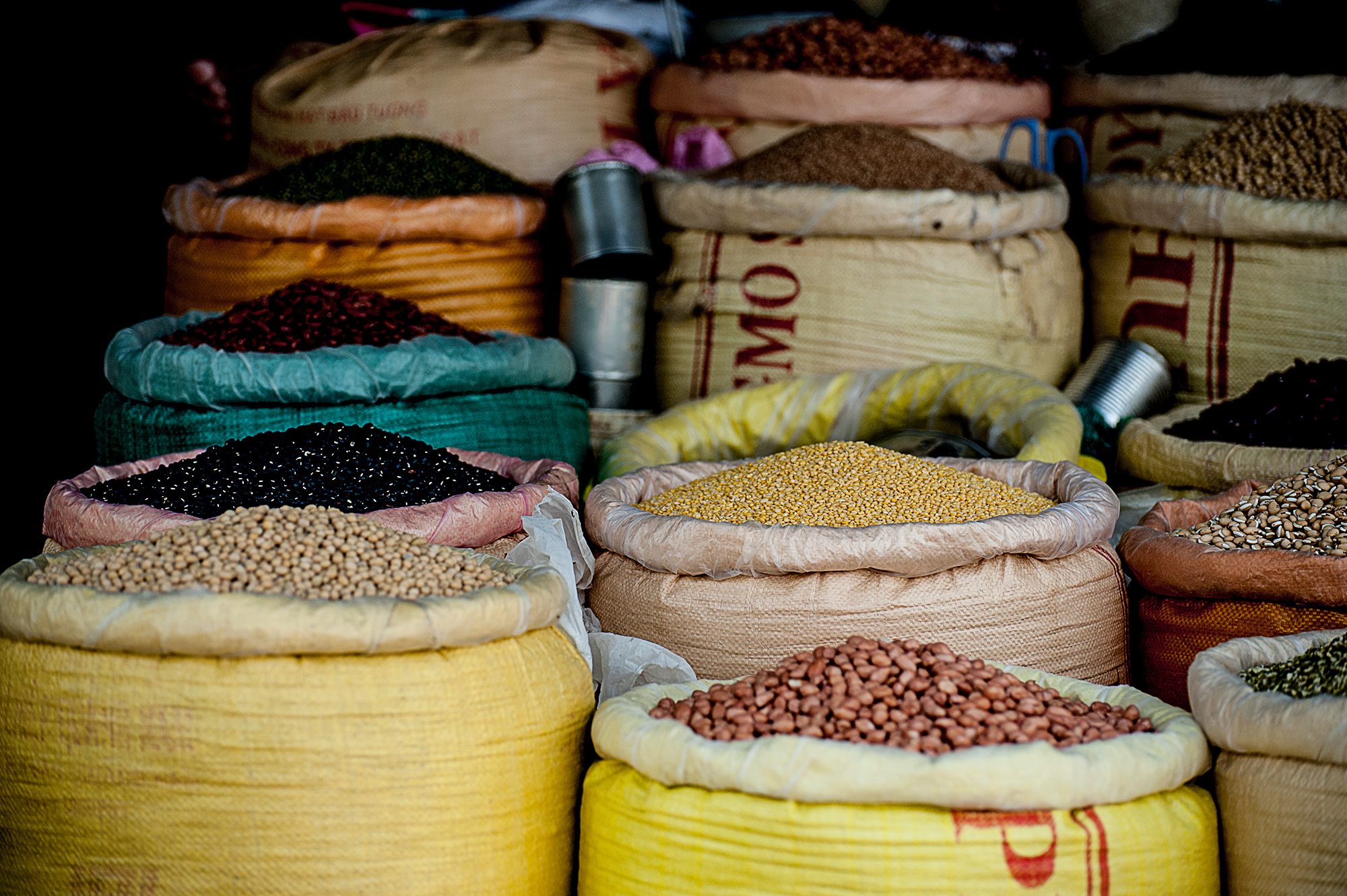 We are looking for new suppliers
We are currently looking for suppliers of a variety of non-refrigerated long-life foods. Please do not hesitate to contact us if you have the capacity to deliver and are interested in exporting your products to markets in the Middle East.
See here which types of products and suppliers we are looking for.